TO CHECK OUT OUR NEW SELENIUM CALCULATOR CLICK HERE.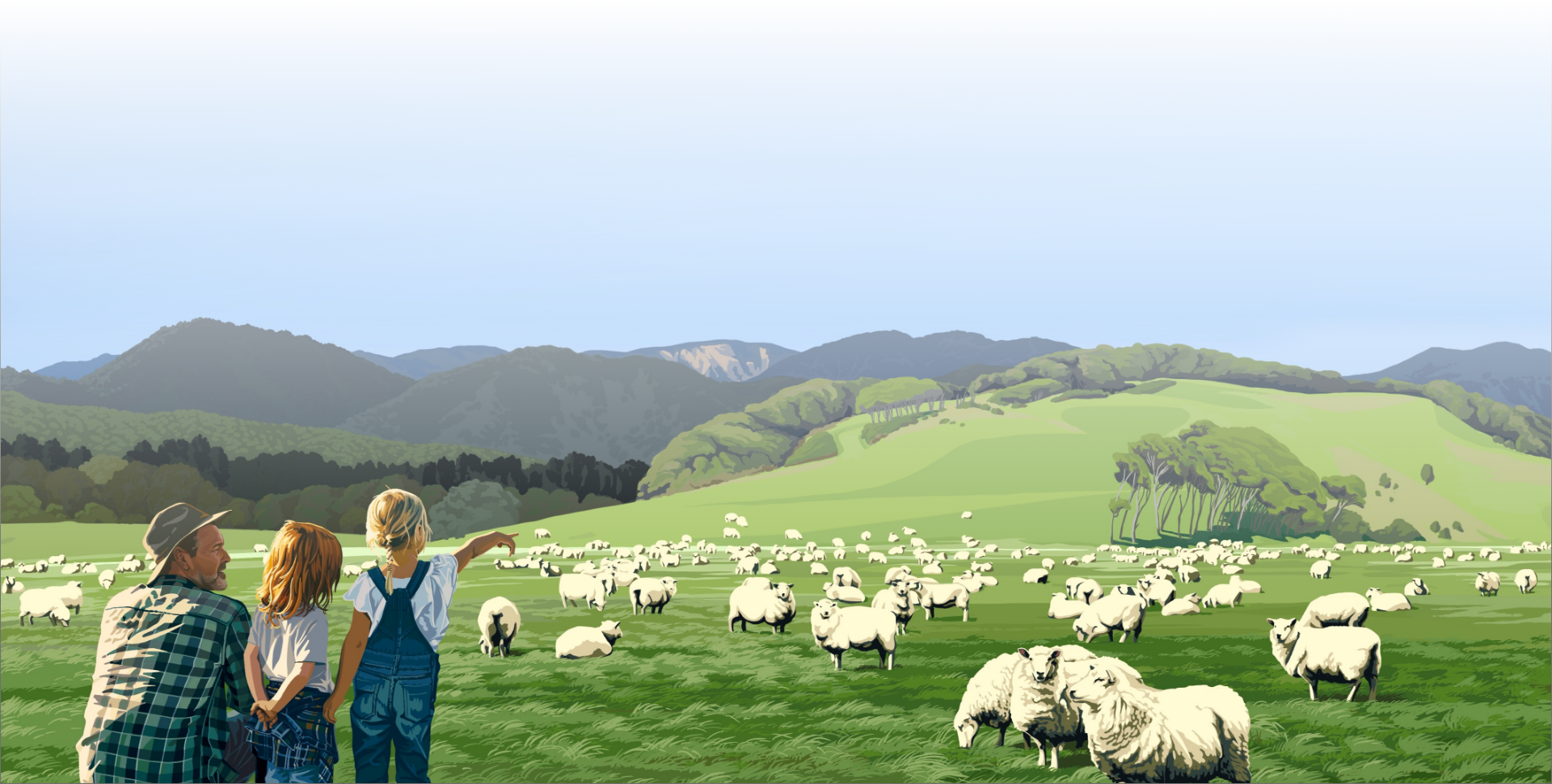 Prevent. Protect. Perform.
Sheep Vaccine Solutions For Your Flock

Protect to Prevent
Disease prevention is the ultimate animal health solution. Protect your animals or flock first, rather than wasting time and energy addressing sickness after it has already struck.

---
Our Tools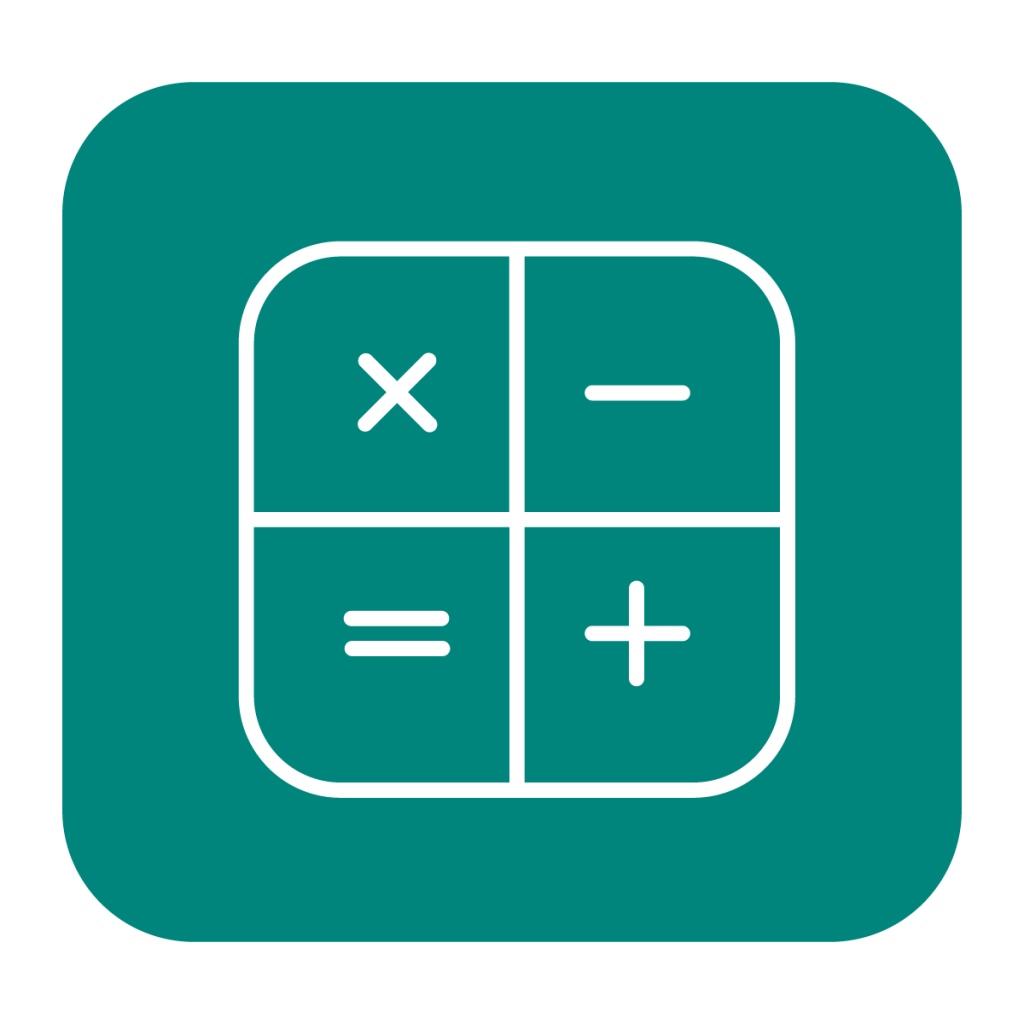 There are several ways selenium can be supplemented, However, too much selenium can also be toxic and care is needed to avoid overdosing. This tool has been created to aid this.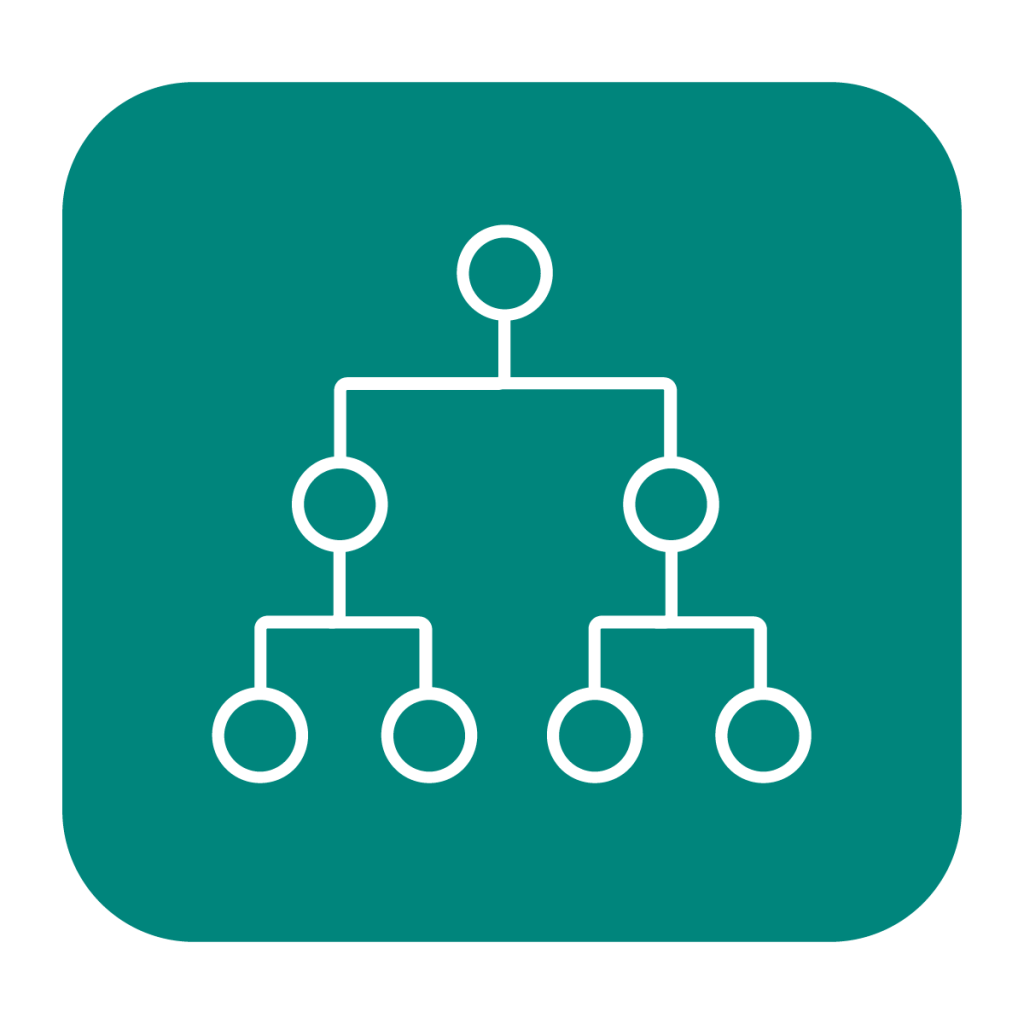 Use this guide to help determine if any of your ewes require a drench this pre-lamb and if so, what pre-lamb vaccines and drench combination are best suited to your needs.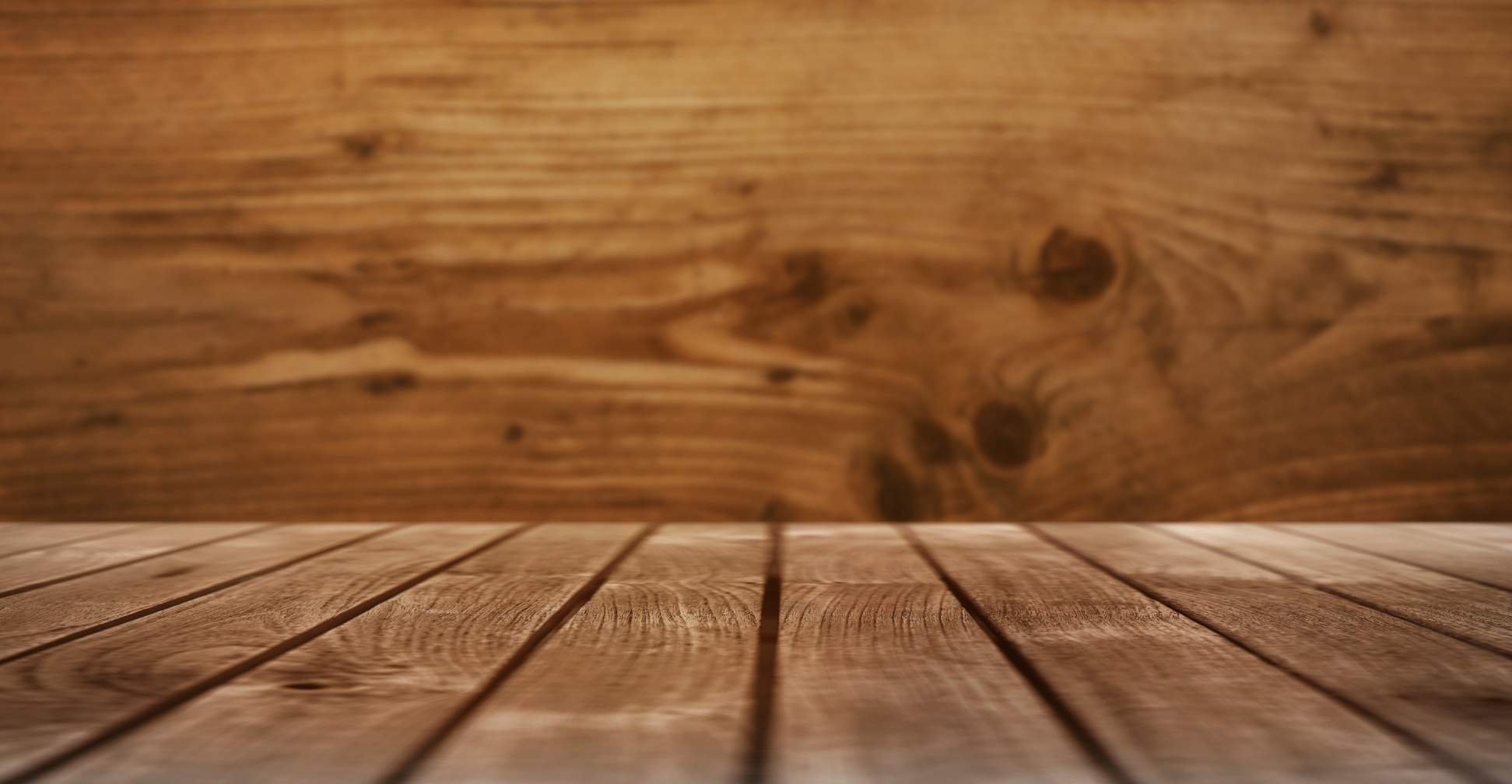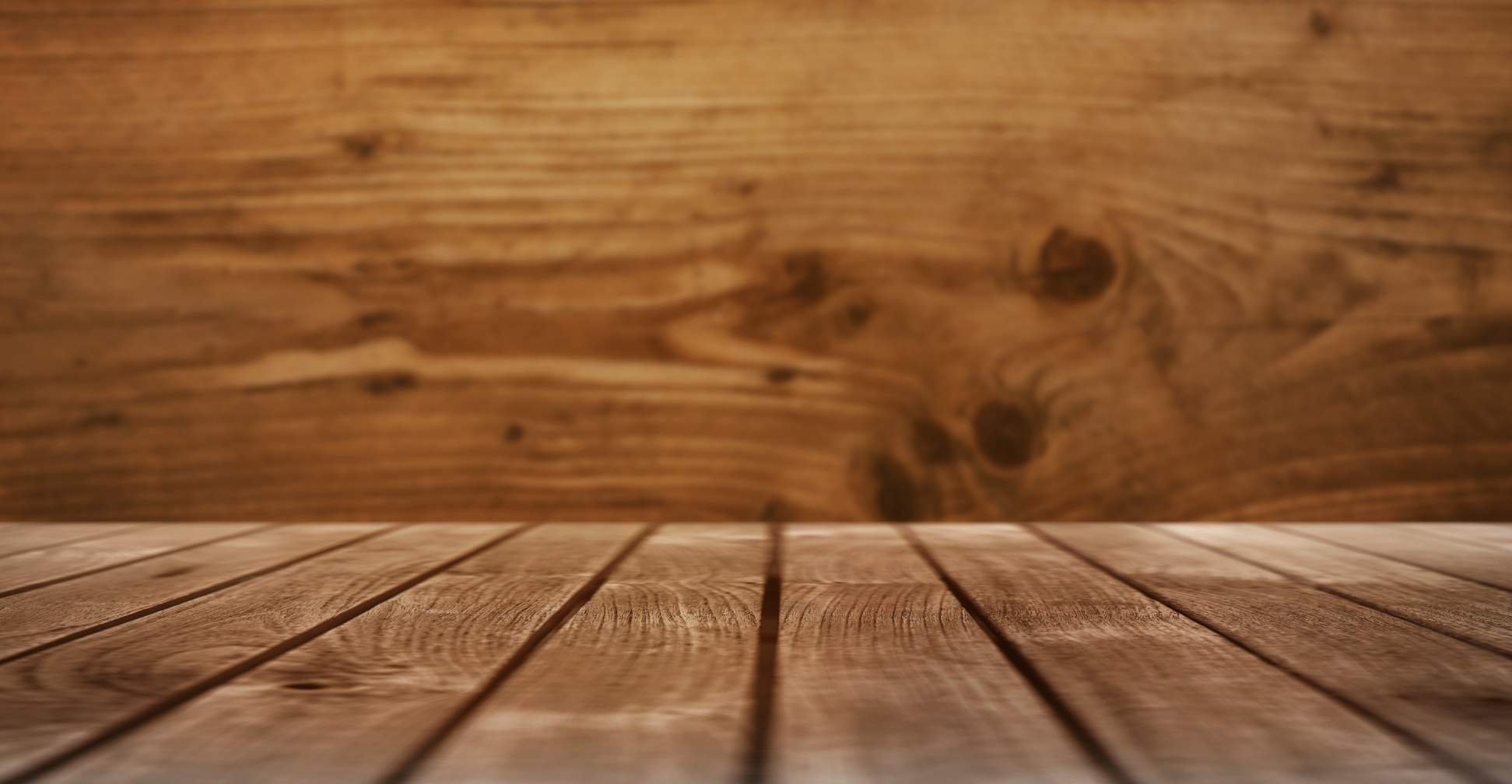 Protection is better than cure
Protection is about not waiting for sickness to happen,
it's proactively preventing sickness in the first place.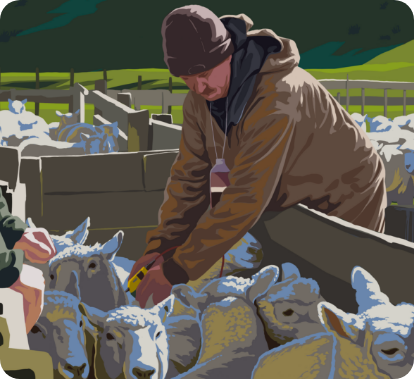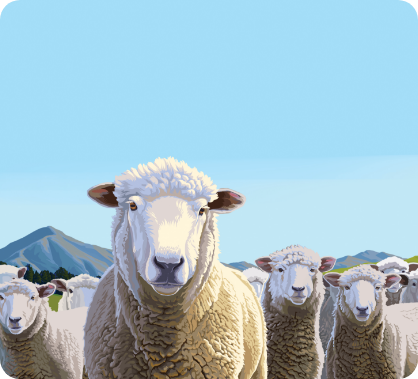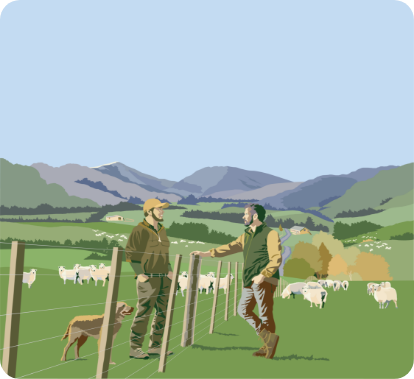 Achieving peak performance.
Preventing sickness in the first place allows time and energy to be better spent on being highly productive and achieving peak sheep flock performance.

MSD sheep vaccines have been shown in scientific trials to increase lamb numbers in addition to protecting your valuable stock against the devastating effect of diseases3,4,5.
About MSD Animal Health
MSD Animal Health helps veterinarians, farmers and pet owners care for their animals with one of the widest range of high-quality veterinary products for the prevention, treatment, and control of disease.
Both locally and internationally, MSD Animal Health is dedicated to research and development, which delivers innovative products that make a real difference to animal health.
Our products and animal health solutions enable pets and people to enjoy their time together and will help keep livestock healthy to ensure a safe, wholesome and affordable food supply. Our products truly reinforce our mission, The Science of Healthier Animals™.